Video conferencing apps and services are thriving ever since lockdown happened across the globe. More and more people are turning towards video chat applications either for work or simply socializing. While we already have a number video conferencing services like Zoom, Microsoft Teams, Duo, Google Meet, and even WhatsApp, it seems everybody wants a piece of the pie. However, that's turning out to be good for the users. All the big companies are making the video chat experience even simpler by integrating new features into the app. Facebook is currently testing addition of their popular Messenger Rooms feature into WhatsApp. So download and install latest WhatsApp v2.20.163 or later APK for the Messenger Rooms feature integration.
Facebook Messenger and WhatsApp being the products of the same entity it totally makes that transition between these two services become seamless. Just recently, WhatsApp increased their group video calling limit from a maximum of 4 people to 8. Moreover, in the regions where WhatsApp is not very popular like the United States, texting, video and audio calling between different platforms usually happens over Facebook Messenger app; mostly for socializing.
Facebook recently also introduced a new Messenger Rooms feature wherein users can create or join a rooms with up to 50 people. This new feature could be targeted towards educational institutes or businesses as a conferencing app. The Messenger twitter handle just recently tweeted the following.
Facebook is now integrating this new stunning Messenger Rooms service into Whatsapp as well. The latest WhatsApp beta version has already started testing this feature. However, its only limited in select regions like the USA. The messenger Rooms option will be switched server side worldwide later. Meaning, only select regions will be able to enjoy this feature for now. It creates a shortcut for the Messenger Rooms in the calls section and the text area section fund in WhatsApp. you can checkout the screenshots for clarity.
Here is a screenshot showing a Messenger Rooms shortcut in WhatsApp text area under attachments icon: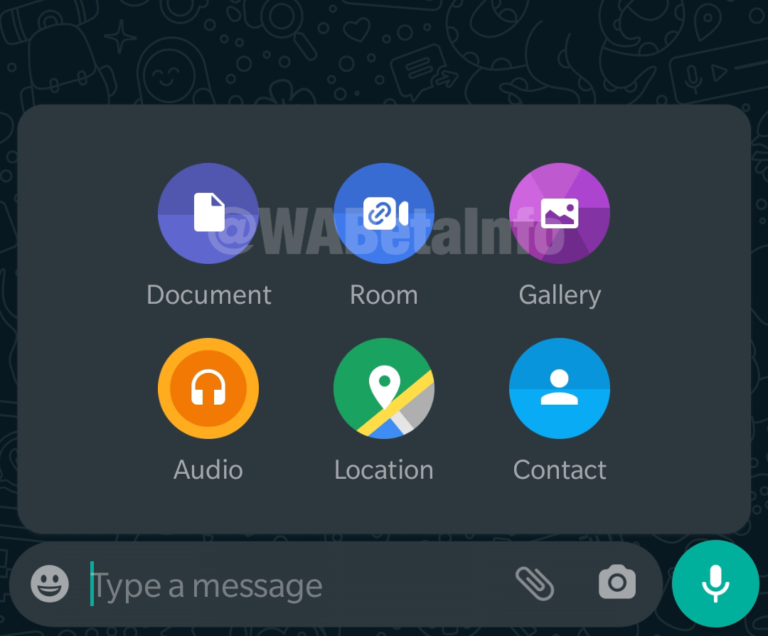 Here is the Rooms introduction and integration in calls section:
Note that the Rooms shortcut replaces the old Camera action, that's still available in the chat bar. If you tap on the icon, WhatsApp will present an introduction explaining the feature.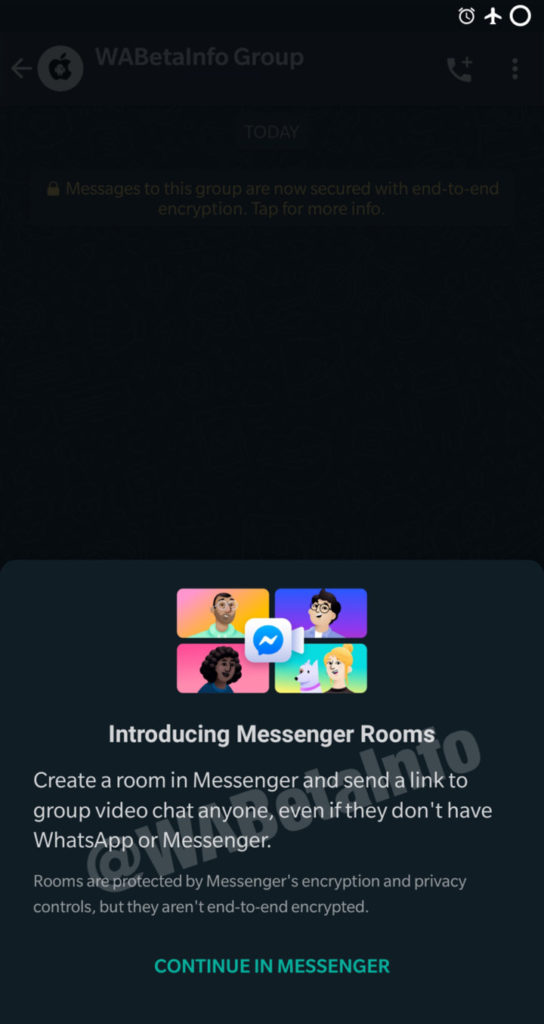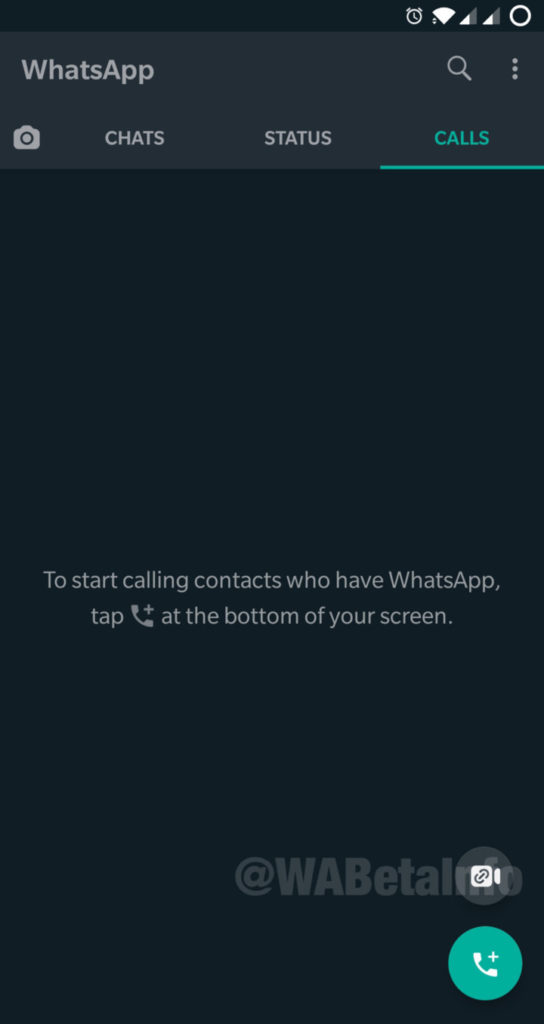 How to enable Facebook's Messenger Rooms for WhatsApp?
Here in this tutorial we will show you how to add the Facebook's Messenger Rooms in WhatsApp. However, for that you will first need to become a WhatsApp Beta Tester, then update the app and test the feature yourself. OR simply download the APK from above and install it.
Download latest Whatsapp APK with Messenger Rooms Integration
Get More By Joining Us On Telegram
We own a telegram channel & you must join us there because we are updating daily working Premium Account, and the latest version of pro apks and many more.