Instagram has updated its Windows desktop client on the Microsoft Store as a Progressive Web App (PWA). Believed to have been originally spotted by Italian tech blog, Aggiornamenti Lumia, the new application (version 42.0.2.0) is now available to download globally and, comes with the Direct Messaging feature that isn't yet available on the website. However, Instagram is currently testing DMs on its website, so expect it to be rolled out sooner rather than later.
In case you don't know it already, PWAs are platform-agnostic applications that are meant to work on both mobile and desktop operating systems. They mostly function as native applications with support for a full suite of functionalities, including push notifications, hardware access and more. PWAs also typically bring faster updates because any change on the web could be rolled out to the PWA without too much of a problem.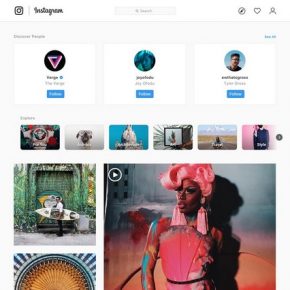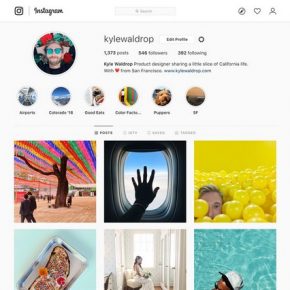 Instagram first announced plans to update its Windows app on the Microsoft Store as a PWA last December, but the company didn't announce any specific timeline for the rollout. Even now, the company is yet to make a public announcement about its availability, but we expect that to happen sooner rather than later.
Meanwhile, if you're interested in checking out the new app, you can download it for free from the Microsoft Store in your country. If you're already using the Instagram app on your Windows PC, it will be automatically updated to the latest version soon, but you can also download it manually if you want. Do note that the app is only compatible with Windows 10 version 10240.0 or higher (both mobile and desktop).
Join our telegram channel to stay updated : telegram channel