There was very few customizations option available on the older iOS version but this is changed recently with the iOS 14 update. We can say that Apple finally understands the need for users. With the iOS 14 update, Apple has added a lot of customization options, and now users can also set custom changing animation on iPhone.
From changing app icons to adding crazy home screen icons, there are a lot of personalization options available in the latest iOS14 update. One such feature is the charging animation. You can set a custom charging animation on your iPhone, which will start playing when you plug in your device for charging. Sounds cool? Follow the below-mentioned method to set the animation.
How to Set Custom Charging Animation on iPhone in iOS 14
Before starting the process, you need to install a charging sound and animation app from your app store. You can choose any app of your choice, but here I am mentioning two apps that I found great. You can use the below-mentioned link to get the apps from the app store.
You can use these apps as they come with a lot of great animations and sound effects, and they are free. I am using an app named charging animation in this method.
Use Shortcuts App to Set the Charging Animation on Your iPhone
Now, to begin with, the process, first of all, launch the shortcut app on your iPhone. After that, tap on the automation tab at the middle bottom part of the screen.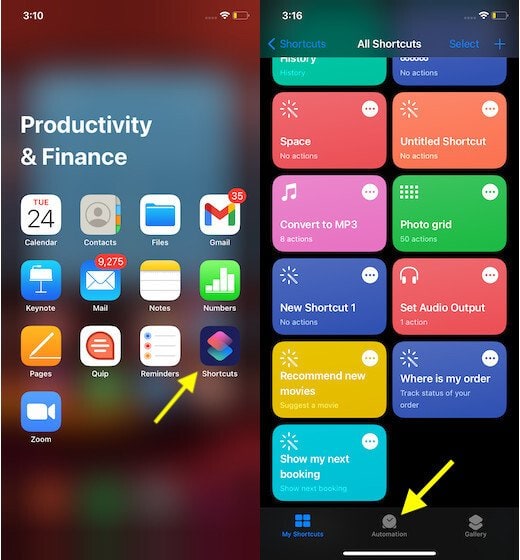 Tap on the Create Personal Automation option. On the next screen, scroll down and select the charger option.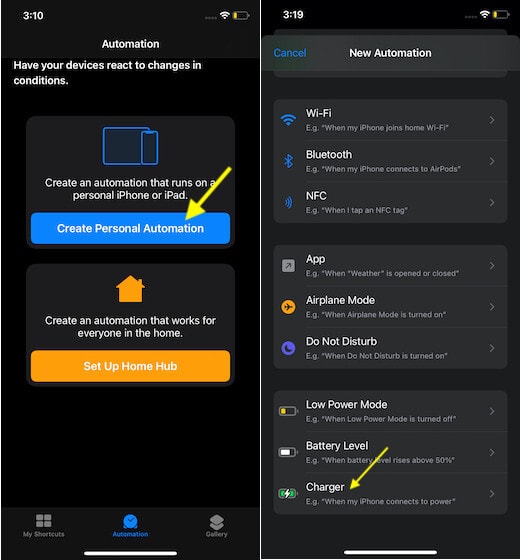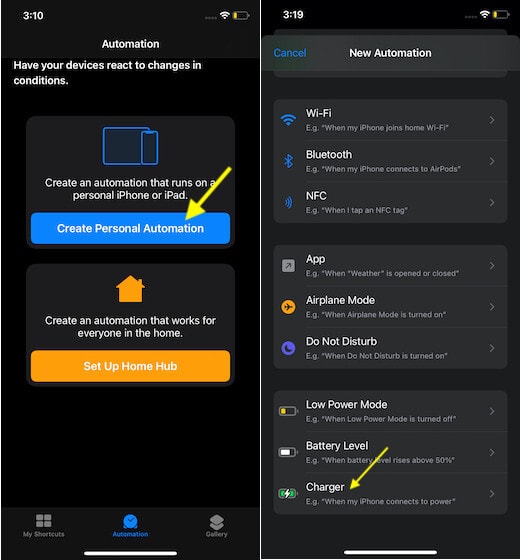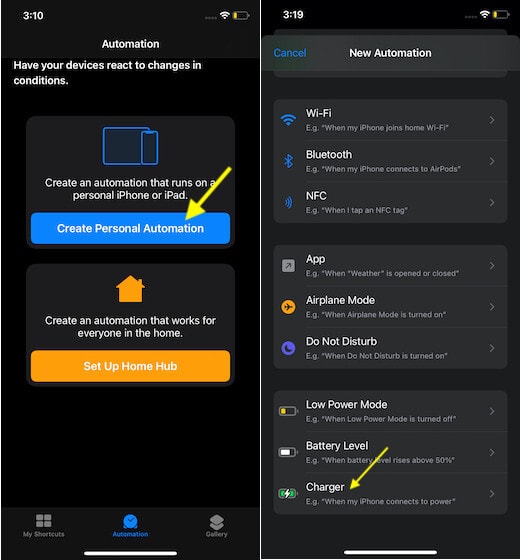 Select the 'Is Connected' option and tap on Next at the top right corner of the screen to proceed.
Now, again tap on the next option.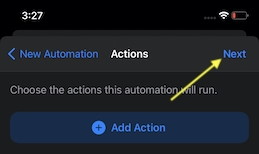 You will see a toggle 'Ask before Running,' turn it off. Now, tap on Done at the top right corner of the screen.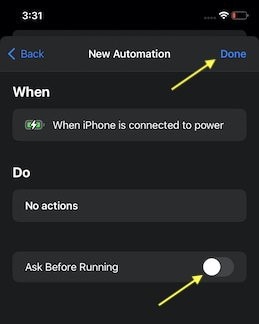 Up next, tap on the 'iPhone is connected to power' option, and after that, tap on the 'No action' under the "DO" option.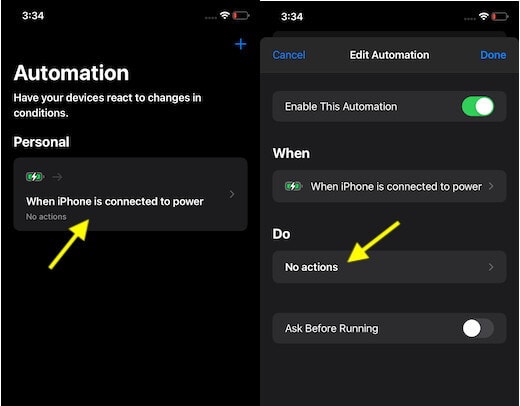 On the next screen, tap on the Add Action button and then on the Scripting option.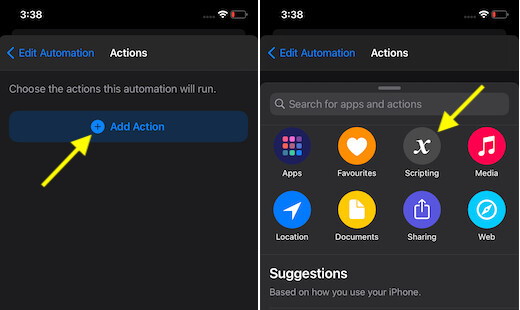 After that, select the 'open app' option.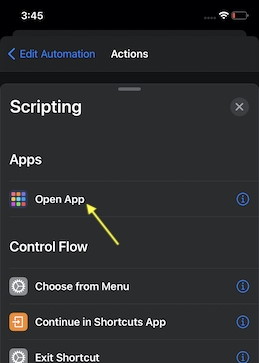 On the next screen, you will see the Choose option, tap on that, and after that, select any charging animation that you want.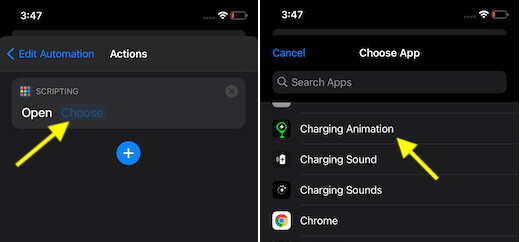 Lastly, tap on the back button at the top left corner of the screen and tap on the Done button to confirm.