Google is going all in with the Dark Mode ever since their latest Android release. Android 10 featured a full fledged system wide dark mode for the Google Pixel phones. The current flagship, Pixel 4 and 4 XL, also included some advanced theming and customization options under settings > developer options where you can change accent color, icons, fonts, etc. Moreover, a bunch of Google apps have already received dark mode support. While we do have dark mode on Chrome for Android, it is only limited to the app layout. However, here is a simple trick where you can get a full fledged dark mode that can even turn your favorite websites dark.
Here is how to force dark mode for websites on the Chrome browser for Android. PC Chrome already has this feature or you could just use an extension like Dark Reader. But for Android, there are no extensions. So the best way is to simply use a chrome flag that can be turned on in order to Darken Websites across the internet. This works regardless of whether your Android device supports dark mode or not. As Chrome for Android comes with a dark theme toggle under settings, you can simply turn the Darken Website toggle from there.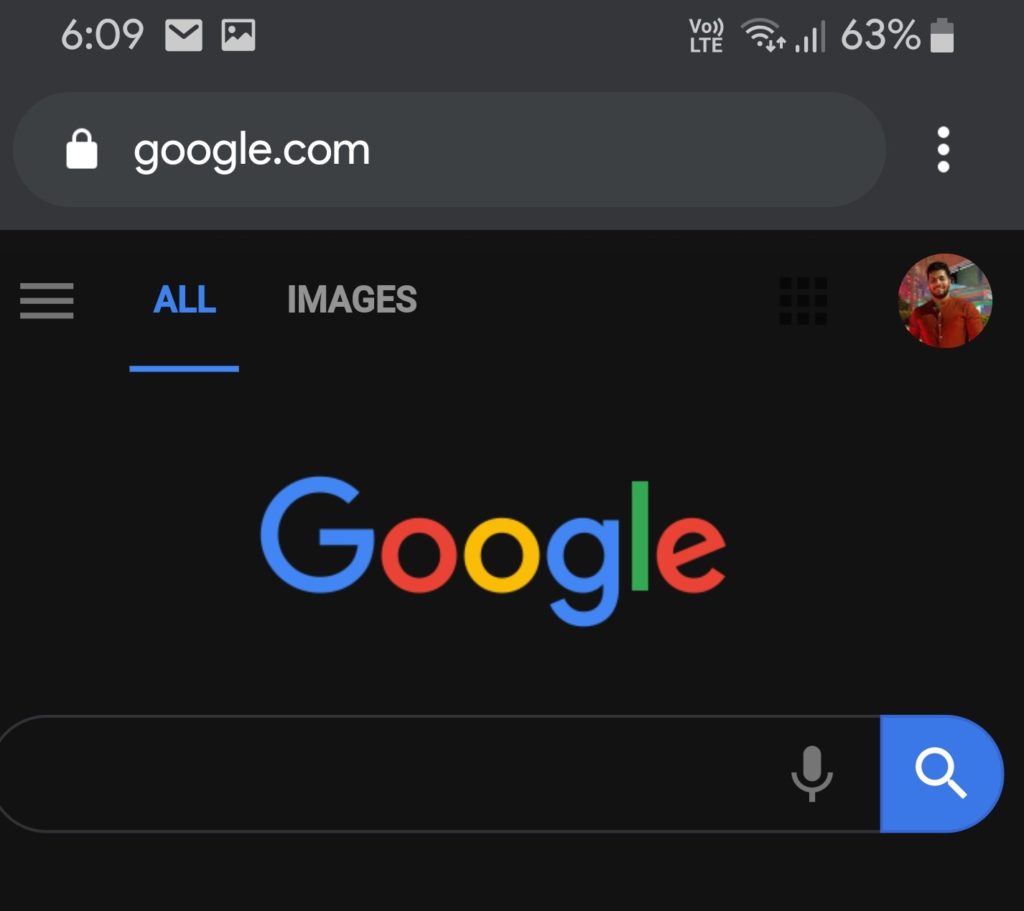 How to get full dark theme support for Chrome and turn websites dark
Here is how to get full dark mode in Chrome browser including Google search results, Wikipedia, and all your favorite websites.
First, make sure you have the latest version of Chrome, download from Play Store
Launch Chrome browser
In the address bar, enter this URL: chrome://flags/
Search for "Darken websites checkbox in themes setting" flag and enable it
Relaunch Chrome
Go to settings in chrome from the 3 dots on the top right corner of a new tab and select "Themes"
Turn on Dark Mode and check the "Darken Websites" checkbox
Visit any of your favorite websites like this page.
Get More By Joining Us On Telegram
We own a telegram channel & you must join us there because we are updating daily working Premium Account, and the latest version of pro apks and many more.