Today millions and millions of people are spending more time on YouTube than on any other video streaming platform. While there are many reasons to love YouTube, my favorite thing about this platform is content diversity. Since 99% of content on YouTube is created by individual creators and small studios, we get access to unique content that otherwise would not have been possible. And while video format makes sense for most of YouTube, I do prefer to convert and consume some YouTube videos as audio files. Listening to audio allows me to consume content even when I am doing other chores such as traveling, laundry, or cooking. But it's hard to find a good YouTube to MP3 converter. Well, not anymore, as I bring you the 4K YouTube to MP3 converter that lets you download and convert YouTube videos into MP3 files.
Note: Make sure you are not converting and distributing copyrighted content as it's an illegal and punishable offense. Ensure that you are not using the software for such purposes.
Download and Convert YouTube videos into MP3
I use the 4K YouTube to MP3 converter mostly to convert Ted Talks and video podcasts to MP3 so I can listen to them when I am doing any boring work that doesn't require my attention. You can use it as per your requirements. I use this over other such apps is because it brings several awesome features. Firstly, despite its name, the software is not limited to YouTube but also supports other platforms such as Metacafe, SoundCloud, Facebook, DailyMotion, Tumblr, and more.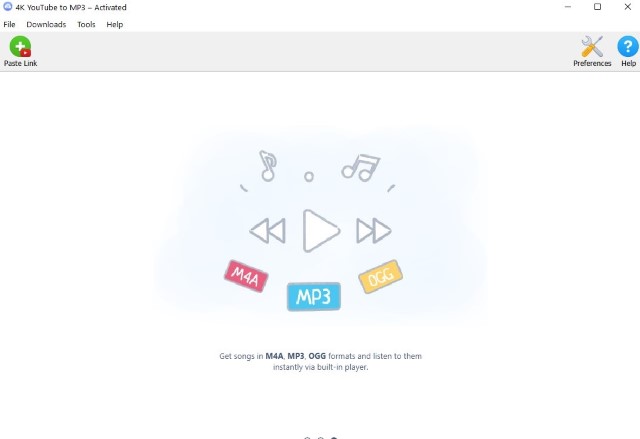 Second, it is quick at catching links. Just copy and paste links or drag links from your browser to the app and it will work flawlessly. It even supports playlist download and conversions. So, if there's a playlist that you like, you can download and convert all its videos with just one click. I also love that it lets me pause and resume downloads and the download speeds are just incredible. With all that said, let's get to our tutorials, shall we?
1. Download and install the app from the links provided.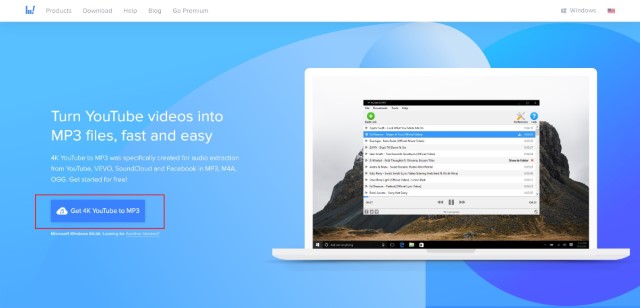 2. Copy the link of the YouTube video or playlist that you want to download.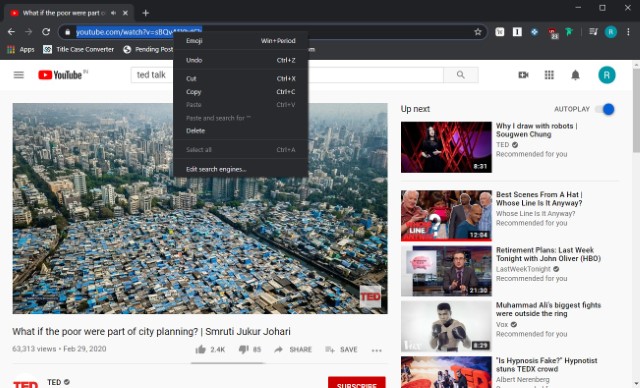 3. Launch the app and paste the link. It will automatically recognize the link and start downloading and converting the video.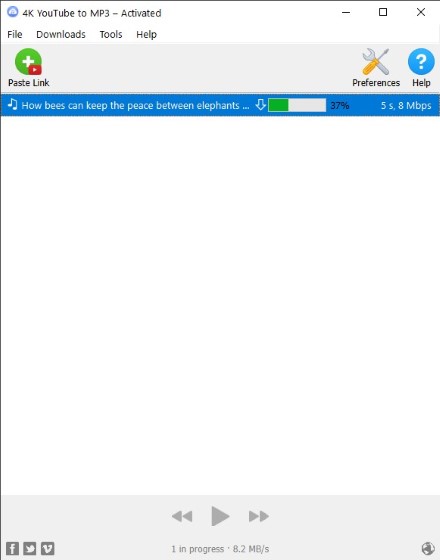 4. After the video has been converted to MP3 you can hover over it to display the "show in Folder" button. You can click on it open the file location.

5. You can also right-click and choose "Show in Folder". Here you can also perform other actions such as pausing the download, deleting the file, and more.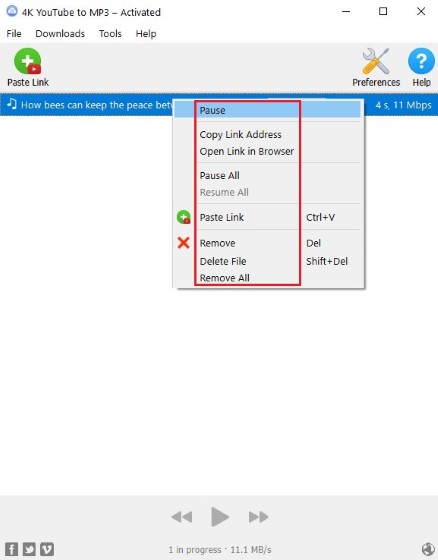 As you can see, it's easy to download and convert YouTube videos to MP3 files. You just need to drop the link and the software takes care of everything else.
Pricing and Availability
The app is available on all three platforms that includes Windows, macOS, and Ubuntu. You can download the app from the given links. The app is free to download and use with certain limitations. You can purchase the app to use its full power. The pricing starts at $15. You get a personal license with the ability to use the software on 3 different computers. For what it does, the pricing does seem genuine. And if you don't want to pay, the free version is plenty powerful too. You might have to deal with some ads in the free version. But the ads are few and far between and never bothered me.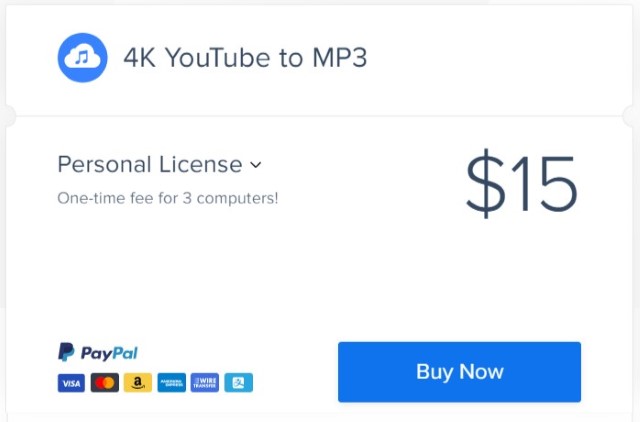 Join our Telegram channel to stay updated : Channel link