Lucky Patcher is a golden tool for app modifying enthusiasts out there. You have often found yourself stuck in situations where you needed to modify an app. Fortunately, Lucky Patcher comes into use, helping with all kinds of possible modifications and fixes possible.
The latest version of Lucky Patcher is version 9.5.7. While the app is a must-have for any modification enthusiast, occasionally one can also face errors in making it work properly. In this article, we will be the possible issues related to this app and its fixes.
What is Lucky Patcher?
For those who don't know, Lucky Patcher is an android application that helps in modifying certain features and options of the other apps. The company behind this app works hard to ensure they over custom patches for almost all major apps out on the app market. It offers removal of ads, In-app purchases, Clones, lvl-emulation to name a few.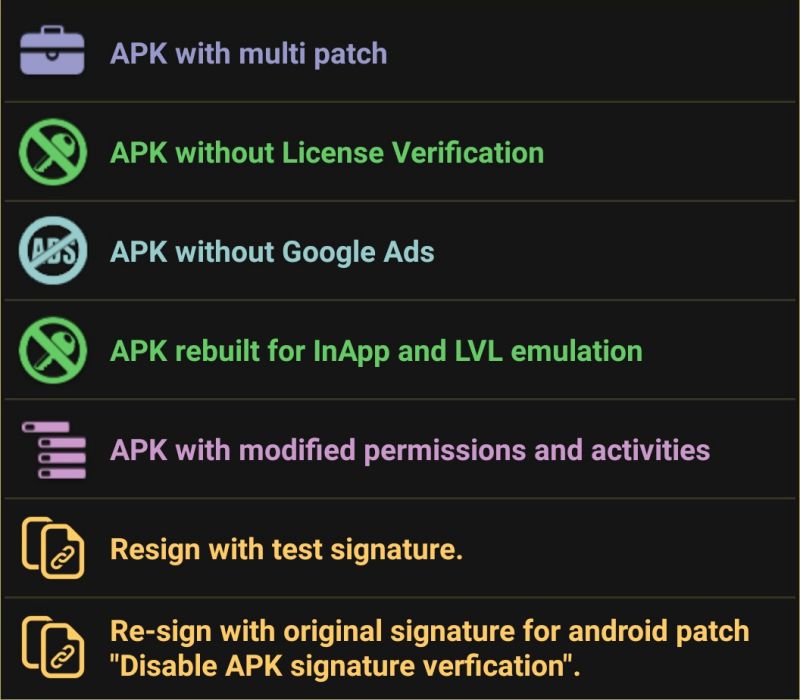 Furthermore, it helps in testing the integrity and functionality of any apps that you might create on your own. For instance, you could create an app and use it to see if it can disable its in-app purchases. Additionally, most people use this app to modify their games, such as Hungry Shark Evolution or Tiny troopers.
How to Download Lucky Patcher? Would I need root for it to work?
Some functionality of Lucky Patcher does require root to be enabled on the device. however, most basic features should work just fine with an unrooted phone. Besides, these are the features that we mostly put to use. Now that you know whether it requires root or not, we can proceed with downloading the app.
Unfortunately, this great app is not available on the Play Store due to it violating the Policies of Google. Moreover, Even though they are available on multiple websites online, it is not advisable to use them. Many websites tend to include malicious codes in the app to harm your smartphone.
The best way to download Lucky Patcher is its official website. you can visit its download section here and download the latest version of the app. The app provided is an installer that automates the installation of Lucky Patcher when installed. You would require 'Install from Unknown Sources' to be enabled for this to work.
Once the installation is midway, Play Store would tell notify that it has detected a malicious app. Click on Advanced and then on Install Anyway. That's it! Your app will finish installing in a couple of seconds.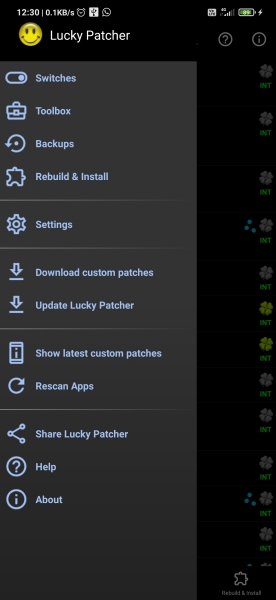 How to fix Lucky Patcher Errors:
Since Lucky Patcher is a very complex app, users often face issues and errors with it. The most probable reason for the app to crash is your Android Version. Unlike how other apps stop working on old Android versions, the app has a chance of crashing on later Android versions. This is because of limitations placed by Google on app accessibility in the later Android versions. The only way to fix this is to revert back to an older Android version.
Other minor issues include crashes when processing an app modification, which is normal considering the editing done by the app, and glitches when selecting certain options. The best solution to this is to be aware of what you are selecting as features that require root could lead to a crash on an unrooted phone.
Conclusion:
Lucky Patcher, while being a very useful software is also very picky when it comes to compatibility. Hopefully, this article helped you with downloading and fixing any issues related to this app.