Google just recently released the first official Android 11 OS update to the public repository. This comes to the Google Pixel series for now. However, for the open source nature of the operating system, the source code is also publicly available. So OnePlus becomes the first OEM manufacturer to release Android 11 for OnePlus 8 and 8 Pro based on Oxygen OS 11. Here is the first official stock wallpaper from Android 11.
Manufacturers and developers across the globe can use AOSP 11 source code to build Android 11 custom skin for their smartphones. So Oxygen OS 11 will soon be built for OnePlus 8 series. The Android 11 for OnePlus 8 series is still very much AOSP based. So stay tuned for further updates!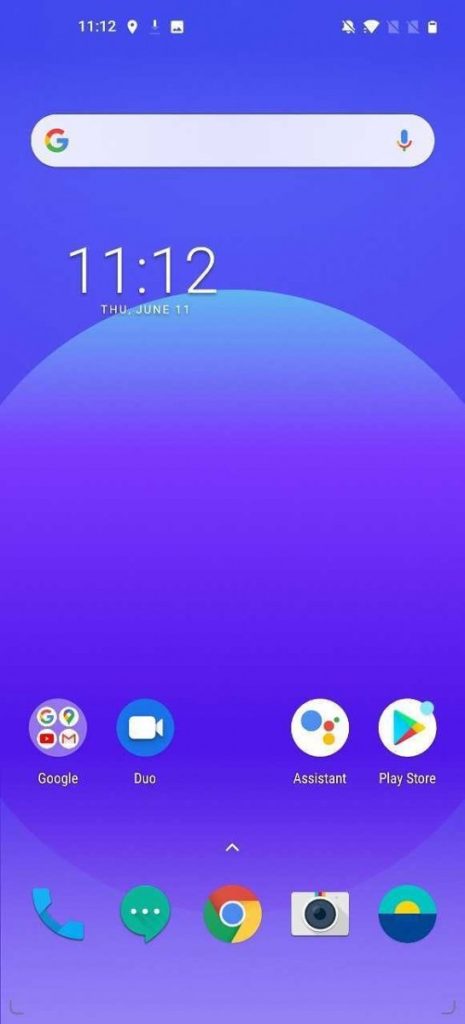 Download Android 11 Wallpapers
Here is the fist Android 11 wallpaper for download. Thanks to Arthwork, here we have the first Android 11 wallpaper for download. More to come. So stay tuned!
Click image to open and save to download:
Downloads
Get More By Joining Us On Telegram
We own a telegram channel & you must join us there because we are updating daily working Premium Account, and the latest version of pro apks and many more.