Always-on Display (AOD) was first introduced by Samsung and LG in their high-end flagship devices. It basically keeps the screen turned on with very minimal power consumption while giving necessary information on the lock screen. AOD, at first, could only display the time and date while the phone is on standby or charging. Not it can display animations or even photos from gallery. Xiaomi recently teased the MIUI 12 firmware update along with a bunch of cool new features including the always-on display. But to our surprise, there's a workaround through which you can use the AOD feature from MIUI 12 on your current Xiaomi devices running MIUI 11 ROM as well.
The AOD feature was primarily introduced for smartphones with AMOLED displays. Since it turns off majority of the pixels on the display and only lit up the required pixels. This way it consumes very little power and gets the job done. But nowadays OEMs have launched it with phones having LCD panels as well. As a result, they may consume more of the battery. This is because LCD panels don't work the same way as OLED display panels. In LCD displays, the whole display will remain turned on all the time. Xiaomi itself has a bunch of phones which LCD panels in them and as per the sources it will may only work in the phones having AMOLED displays. Users can still try if it works on their LCD powered phones.
Check out some previews below.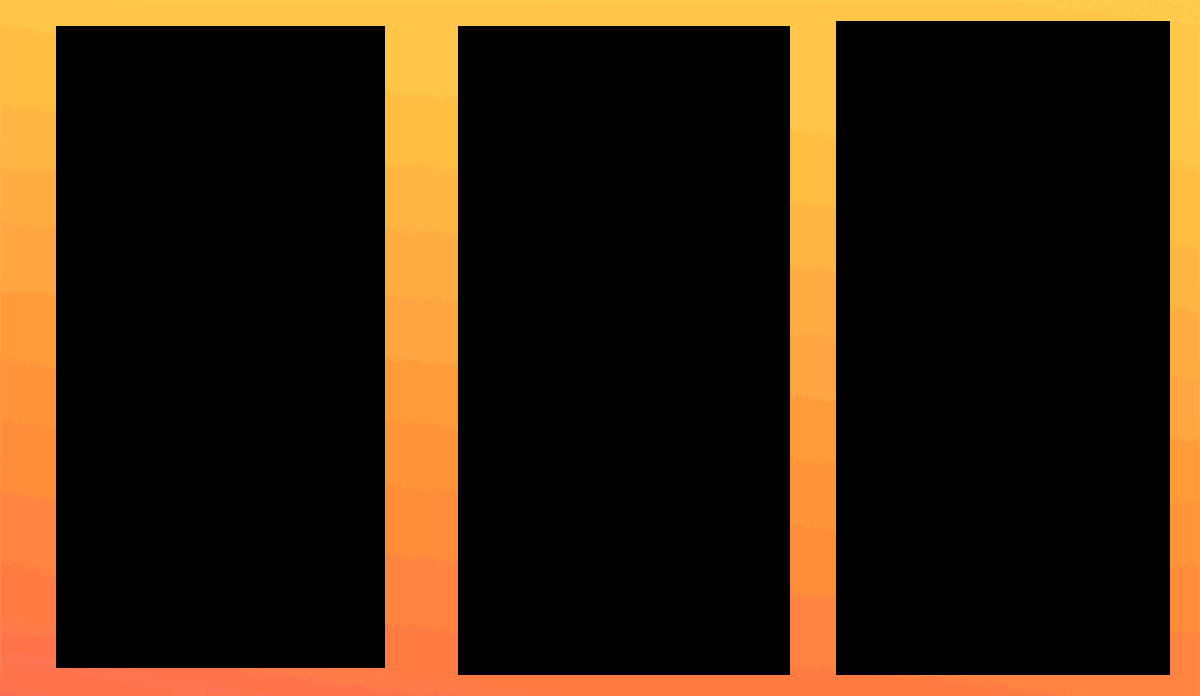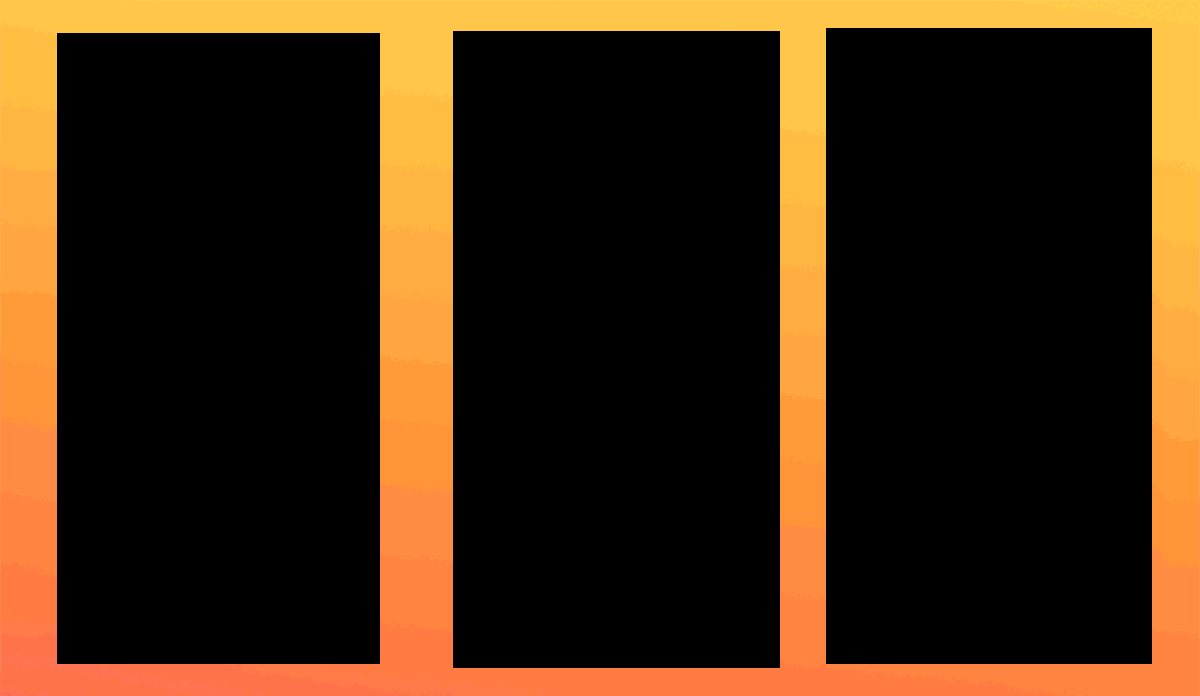 Download Always-on Display APK from MIUI 12 ROM
The AOD are best suited for Android devices with AMOLED display. Users will require the latest version of MIUI Themes app v1.7.6.0, and Always-On Display app v1.19.387. Other than that, the device should be running at least MIUI 11 Android 9.0 Pie. You can still try it on older Xiaomi phones as the MIUI themes app targets Android 5 Lollipop or later, but not the AOD app.
Download the Themes app and Always-on display app from the links provided below and after you have downloaded simply install it. Once the installation for both the apps are successful. Open the Themes app > go to the new AOD section > choose from the new AOD animations, and then apply. You can enable AOD option in the device settings > Always-on display & Lock screen.
Downloads
How to get Always-on Display feature from MIUI 12 on any Xiaomi devices?
First, download and install the latest MIUI Theme and Always-on Display APK from above
Go to Settings > Always-on display & Lockscreen
Enable Always-on Display feature
Click on Styles option
Clicks on the Themes icon on the top right corner
It should take you to the MIUI Themes app