Android is definitely the best mobile operating system out there. Android offers you more features and customization options than any other mobile operating system. The good thing about Android is that it has apps available for a variety of purposes.
Apps are also available for home and family protection. These are called spy camera apps that can be used for many legitimate reasons. For example, you could use a spy camera app to ensure the safety of your children, track service providers, or deter thieves.
You can install spy camera apps on your Android smartphone to silently capture photos and videos. So, in this article, we will list some of the best spy camera apps for your Android device.
List of 5 Best Spy Camera Apps for Android
Important: Spy camera apps do not come without responsibility. Use these apps only if you have permission to use the Surveillance app wherever you live. Also, do not use these apps for illegal purposes.
AlfredCamera Home Security is one of the leading security or spy camera app available for Android smartphones. The app needs two devices to work – one will be used to capture the area you want to monitor. The other will be used to watch the captured video stream.
The good thing about AlfredCamera Home Security is that it offers you many useful features. For example, you can record the parts you think are necessary, and you can use the walkie-talkie feature to talk between two devices and more.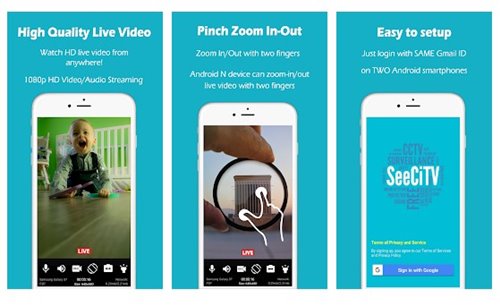 SeeCiTV is another great app on this list that turns your Android smartphone into a home security camera. This app is very similar to the AlfredCamera Home Security listed above.
You need at least two or more Android devices to use this app. The first device can be used to capture video, and the second will be used to view the camera feed.
It also offers some other features like remote flash, live video recording, motion detection, and more.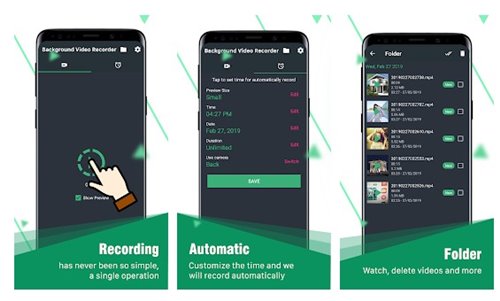 The background video recorder is slightly different from all the others listed in the article. This is an app that silently records videos on your smartphone.
When it records videos, it disables the camera sounds so that others do not know you are recording. In addition, a background video recorder allows users to schedule future recordings.
You can use this app to record videos from both front and rear cameras, trim videos after recording, and so on.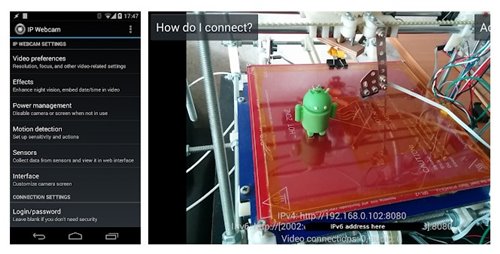 IP Webcam is an app that turns your Android phone into a network camera. The good news is that you don't need two different devices to record and watch the camera stream.
You can view your camera's feed on any platform with VLC Media Player or web browser. Although it offers limited security camera features, it can be used for espionage purposes.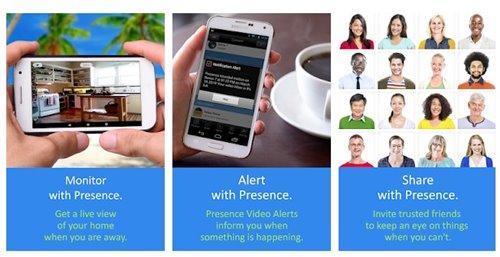 Presence is another great spy camera app available for Android smartphones. To use this app you need to download the app on two devices. One will be used to record videos, and the other will be used for viewing purposes.
With this app, you can monitor your children, babies, pets, and more with live audio/video streaming and on-demand video recording.
The only downside to existence is its bugs. Many users have reported technical issues while using the app on their smartphones.
The spy camera apps we've listed can capture photos or videos. I hope this article helped you! Please share it with your friends too. If you have any doubts about it, let us know in the comment box below.